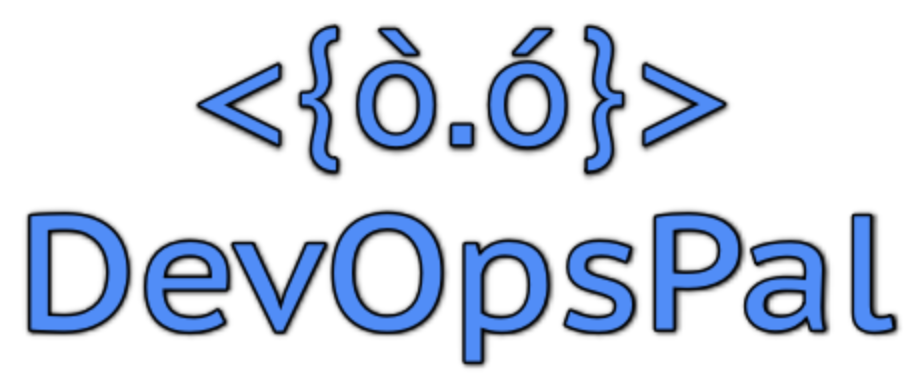 DevOpsPal platform was developed to learn, discuss, post and share the latest application development techniques, infrastructure provisioning, latest tools, technologies, platforms, procedures, use cases and their best practices.
Any troubleshooting questions or queries can be posted here and can expect an answer within a short span.
DevOps – Development and Operations – This community is for IT individuals and this consists of many cloud platforms, tools, programming languages, servers, operating systems, monitoring, automation, containerization, orchestration and many more. We are focusing more into DevOps practices.
Our Mission
Our mission is to make tech enthusiats work better by quick learning, be motivated, develop new tech, operate better, perform better, and stay updated with current technologies and news to keep up with the real life.